What's on at Blackcurrent Centre and in the surrounding community
Our events
THE STATE WE'RE IN: Open discussion
Friday 30 July 2023 – 7pm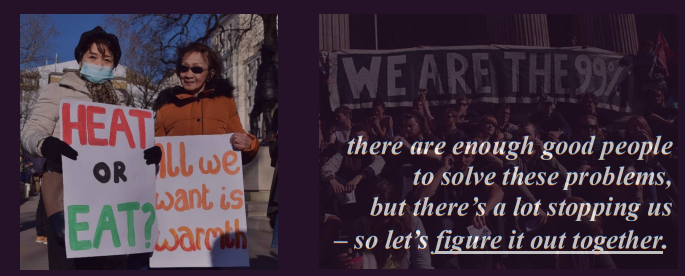 We will discuss problems & fears, and actions we can take together.
The goal is to become familiar with eachother so we can build trust and work from there.
Blackcurrent Centre,
24 ST MICHAEL'S AVENUE, NN1 4JQ
——————–
*please contact info@blackcurrent.uk to set up remote attendance or other support.
---
Blackbird Community Project Summer Party
date TBC
The Blackbird Community Project will host a get-together for all friends and neighbours
---
Got an idea for an event?
get in touch!
There is no charge to use the Blackcurrent Centre but donations are welcome.
You can arrange use of the space by email (info@blackcurrent.uk) or by anybody living at the house.